Transportation Services
A DBE/WBE Certified Company
A Pyramid of Transportation Resources
A Licensed Property and Certified Transportation Broker
Explore Services
MCD provides our customers with dependable transportation services based on fair and competitive pricing programs with an emphasis on customer service for all concerned parties. 
Guidelines and Mission of MCD
The following mission statement was developed in the early years of MCD and is a constant inspiration to our employees.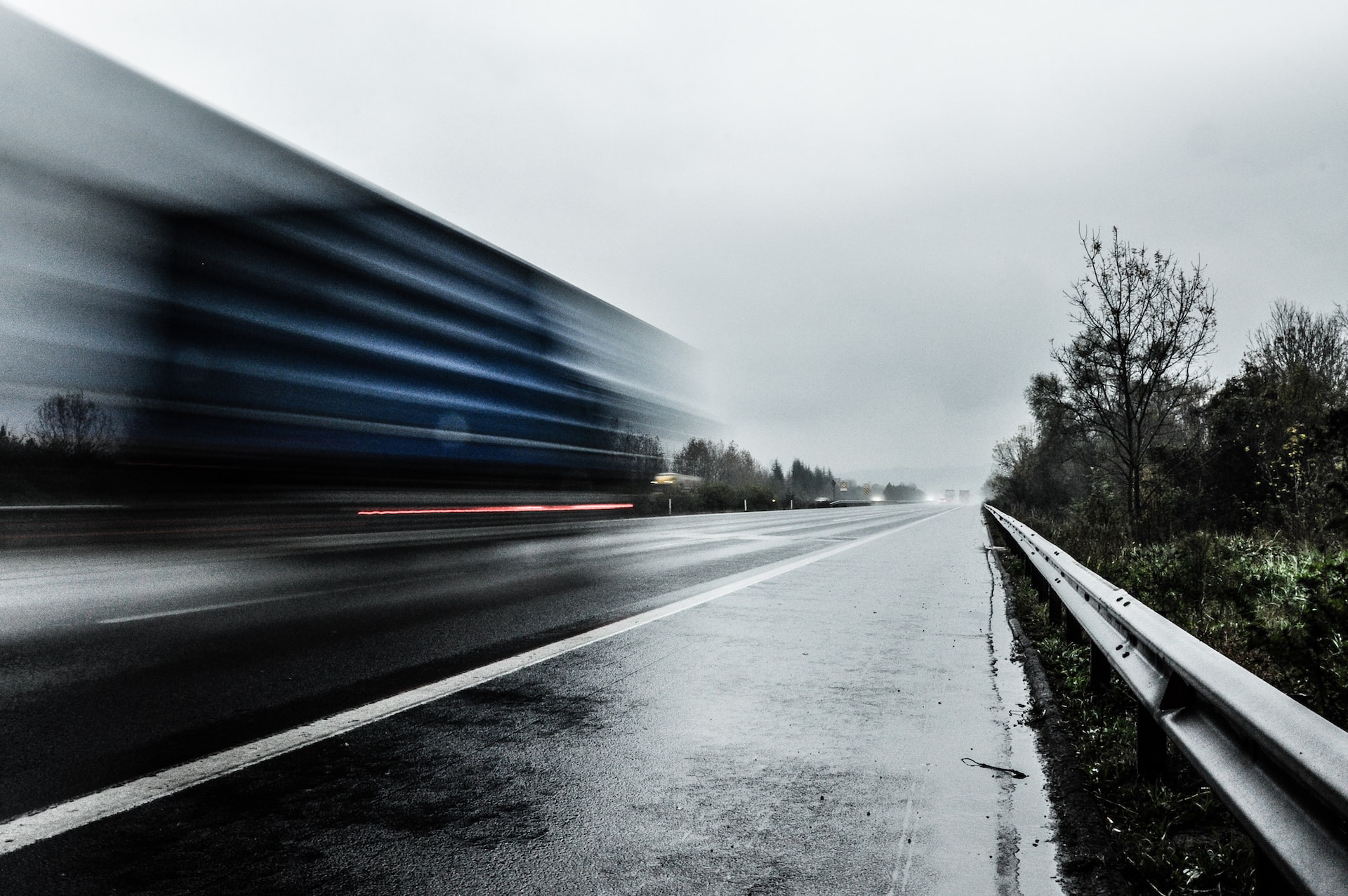 Plan Your Shipment With Us
We Coordinate Pickups Almost Anywhere
Licensed and Screened Drivers
Great Company - brought to you by GREAT management.
Thank you all so much for working for us this past year. I cannot imagine putting our work in anyone else's hands.
Always first class just like it's owners!