To be receptive to customer's needs and react in a professional and timely manner.
To first recognize God and our customers, carriers, and vendors as our only assets for continued success.
We Believe a Company is known by 5 Qualities
Character: What it represents
Contribution: What it gives
Conversation: What its employees say
Customer Service: What it does
Creed: What the owners believe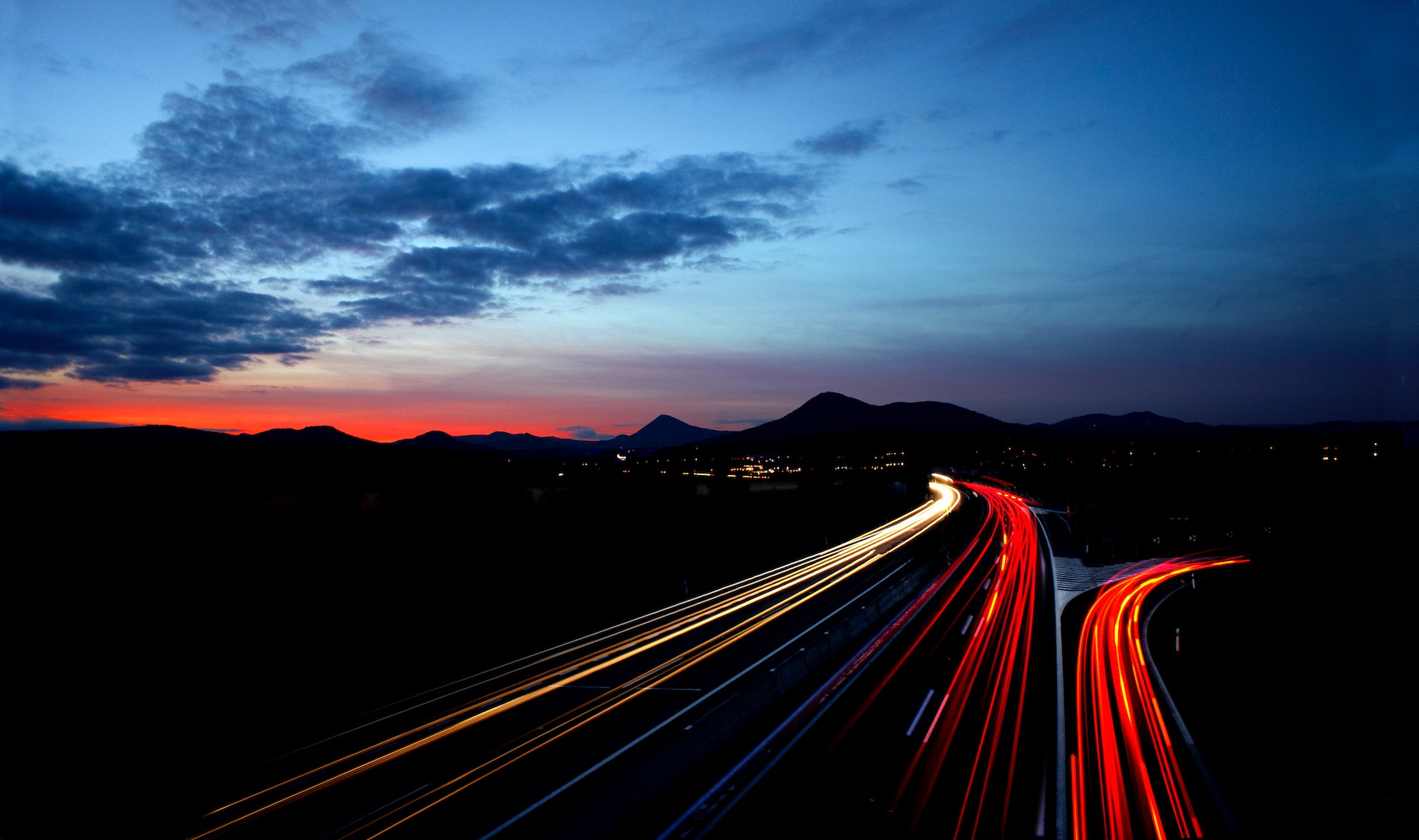 MCD Transportation owners and employees are committed to maintaining the very highest standards of honest business practices. We invite you to call or write us for more information on how we can respond to your business's transportation
requirements.
Great Company - brought to you by GREAT management.
Thank you all so much for working for us this past year. I cannot imagine putting our work in anyone else's hands.
Always first class just like it's owners!
Get Started
Thank you for visiting! We would love the opportunity to help your business succeed.