Frequently Asked Questions
TRUCKLOAD SERVICE
VOLUME LTL VAN SERVICE
FLATBED SERVICES
SPECIALIZED SERVICES
If you have a question that is not answered  below, please contact us.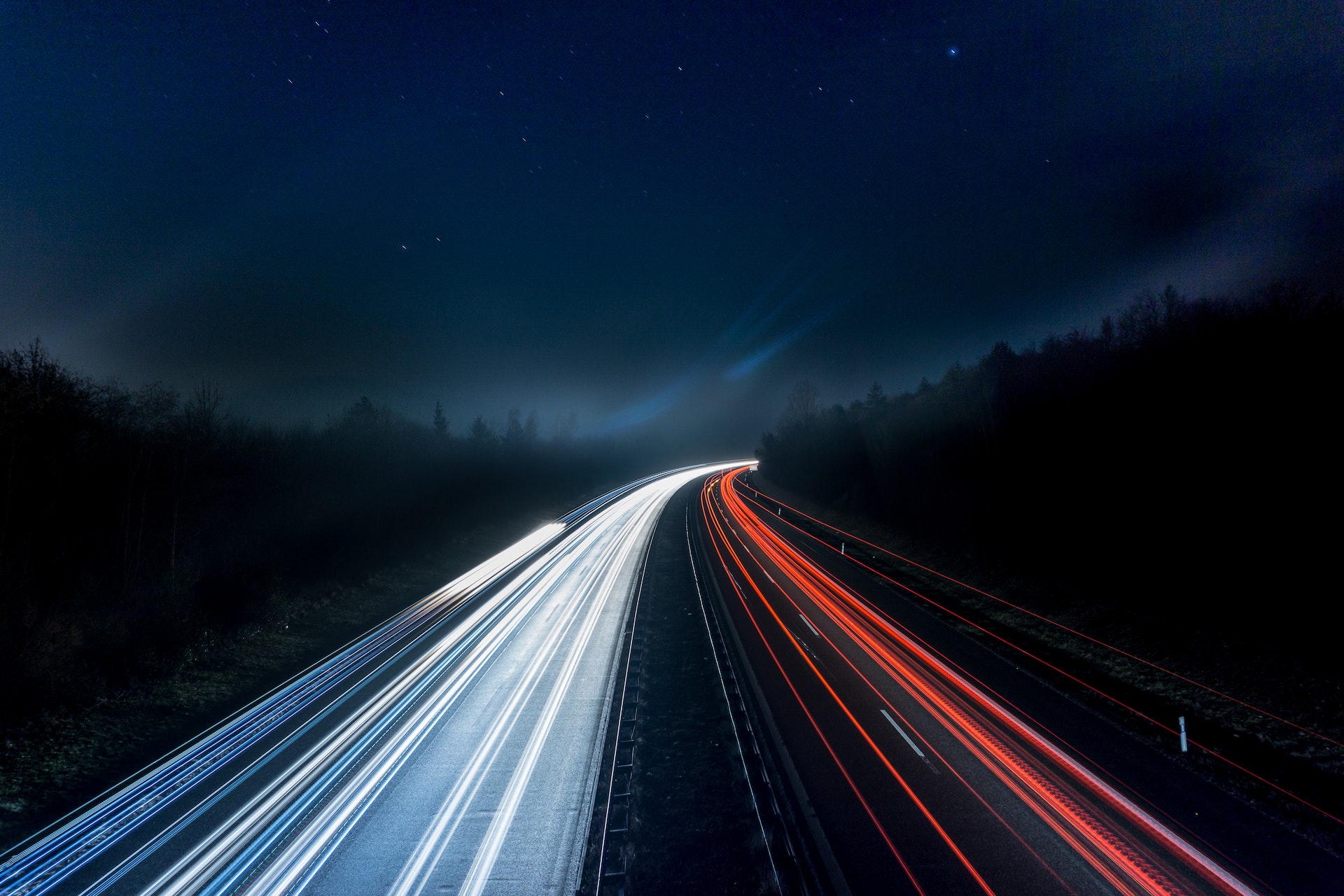 What kinds of equipment does MCD Transportation, Inc. have access to?
MCD utilizes carriers with vans, reefers, flatbeds, specialized equipment, and hot shots.
What are MCD's primary traffic lanes?
MCD can make freight arrangements in the United States, Mexico, and Canada. The majority of freight moves from the southeast, midwest and west coast.
How does MCD make the decision to do business with a carrier?
Before a carrier can haul a load, they must meet MCD's qualifying process. They must provide us with the following:
FMCSA registration
Signed broker/carrier contract
Certificate of insurance – cargo and liability
Copy of hazardous materials registration, if applicable MCD also request an original certificate of insurance from the insurance company, listing MCD as certificate holder
Why is it important to know the value of the shipment?
MCD wants to be assured that the carrier hauling the freight has adequate insurance to cover the shipment.
What is MCD's payment policy to carriers?
MCD payments are distributed within 30 days from receipt of the original of the original freight invoice. The invoice must have an original or legible copy of the signed (by consignee) bill of lading attached.
What is a CTB (Certified Transportation Broker)?
The Transportation Intermediaries Association awards this designation to individuals who pass a very stringent examination, which requires the individual to demonstrate a thorough understanding and knowledge of transportation, brokerage and business management.
What are the legal height dimensions for a flatbed load?
The total height of a flatbed shipment is 13′ 6″, and this includes the height of the trailer and the product loaded on the trailer.
MCD's professional team is ready to answer any questions you may have about MCD Transportation, Inc. and how we can help your business succeed. Please feel free to contact any of our professional associates with your questions and comments.
Get Started
Thank you for visiting! We would love the opportunity to help your business succeed.