MCD Transportation Services
What Can MCD Do For You?
MCD provides our customers with dependable transportation services based on fair and competitive pricing programs with an emphasis on customer service for all concerned parties. MCD is receptive to customer's needs and reacts in a professional and timely manner. We first recognize God and then customers, carriers and vendors as our only asset for continued success.
Customer Transportation Brokerage Services
MCD Transportation, Inc. specializes in providing exceptional Truckload and Volume LTL van service, we can also provide a range of trucks such as vans, reefers, flatbeds, specialized, hot shots, and other specialized services in the United States, Canada and Mexico. MCD acts as an extension of your transportation program and we can assist with your outbound finished product needs as well as your inbound material needs.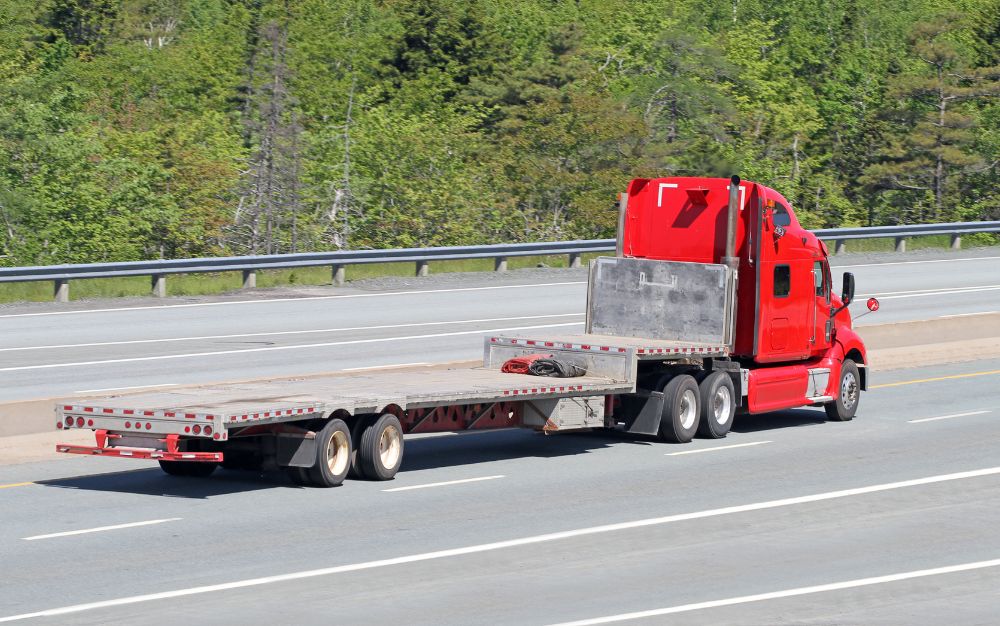 We secure only qualified carriers with proven service capabilities at competitive and economic pricing levels.
Ready to take the next step?
Simply contact us and we will get back to you quickly with a response.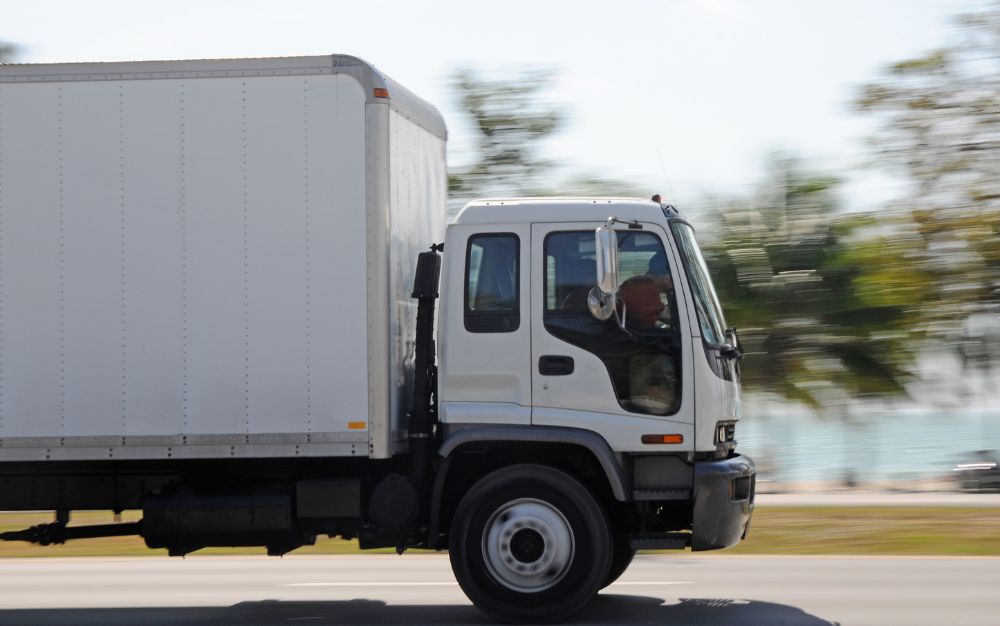 Please read the following:
MCD values our relationship with each of our carrier partners and we understand the need for prompt payment. MCD's policy is to pay all carriers within 30 days of receipt of their invoice and Proof of Delivery. The following information is needed from each carrier prior to the tendering of any load:
• Carrier's operating authority
• Dot # and Safety Rating
• Certificate of Insurance, showing MCD as certificate holder, amount limits, deductibles and expiration dates
• Signed W-9 form
• Signed Broker/Carrier Contract
Would You Like to be an MCD Carrier?